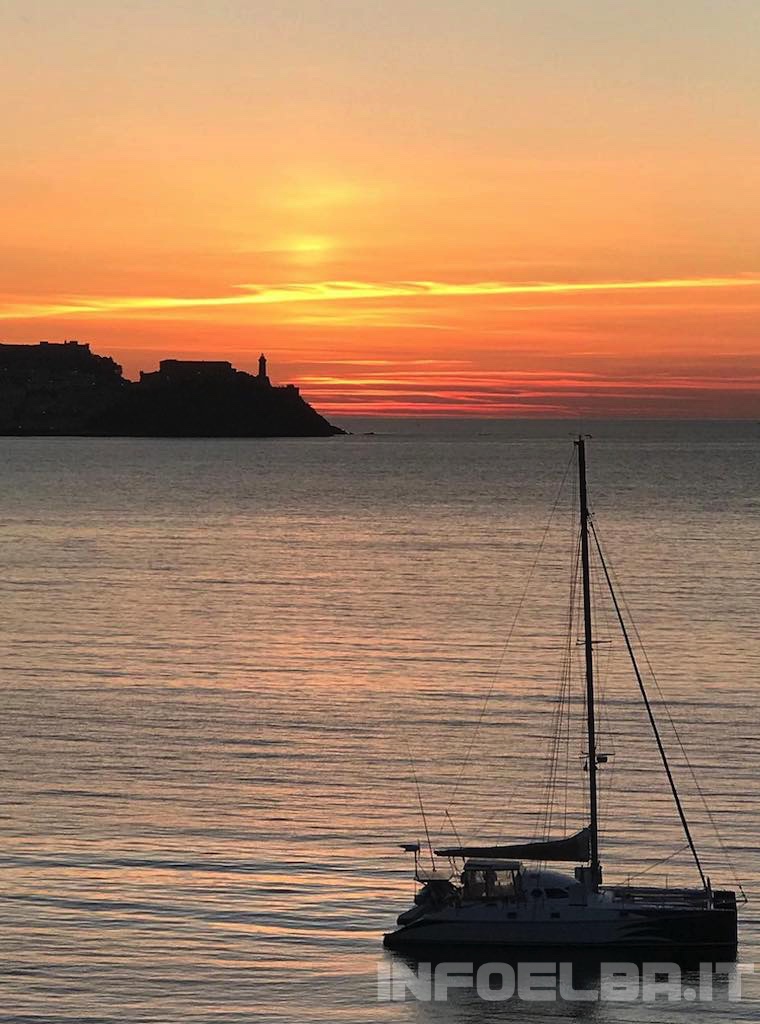 A magical island
---
In terms of size, Elba is the third largest of the Italian islands and the largest in the Tuscan Arcipelago. Ferries and hydrofoils provide numerous daily connections, covering the 10 kilometres from the mainland in about an hour.
Despite having a coastline of only 147 kilometres, the island has a mild climate and numerous different landscapes: romantic fishing villages, hilltop villages, ancient castles, green valleys and enchanting inlets are intertwined with sand and gravel beaches.
In just a few minutes, the landscape can change from steep cliffs towering over the crystalline sea to the granite mass of Monte Capanne and its 1,019 metre peak.
The numerous historical and cultural sites on the island and its extraordinary natural beauty make it a magical setting unique in the world.
Sport and nature
---
Wonderful beaches, breathtaking reefs, green hills with perfumed flowers, forests with secular trees and silent hamlets overlooking the sea or set on hillsides: you can discover this and more by visiting the island of Elba, walking along the numerous paths through the National Park with a backpack over your shoulder or on horseback or mountain bike, or enjoying the crystalline sea in a canoe or a sailing dinghy.
There are possibilities of daily guided excursions on mountain bikes or kayak both on the island and on the beautiful island of Pianosa. The sea around Elba is the beast available for scuba divers in terms of dives and utilities. There are numerous opportunities provided the variety of sea beds around the island: cliffs, mudslides and sheer rocks plunging into the blue waters, beautiful locations where a multitude of marine fauna and flora can be admired.